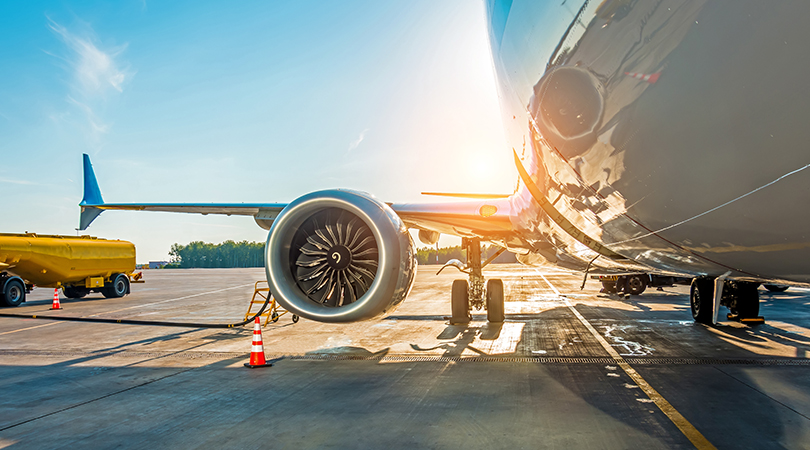 PrimeFlight Aviation Services Begins Into-Plane Fueling at PDX
September 1, 2018
(Houston, TX – September 1, 2018) PrimeFlight Aviation Services will begin into-plane fueling operations at Portland International Airport (PDX) effective September 1, 2018.
"Our team is looking forward to expanding our presence in the Pacific Northwest, as well as increasing our into-plane fueling operation," said Dan Bucaro, CEO of PrimeFlight Aviation Services. "This is our first operation at PDX, and it is a significant operation. We look forward to working toward a smooth transition of services."
PrimeFlight initially will fuel 131 flights each day out of PDX, totaling nearly 50,000 flights annually.
About PrimeFlight Aviation Services
Headquartered in Houston, Texas, PrimeFlight Aviation Services provides major airlines and airports with the ground handling services, aircraft services, into-plane fueling, deicing, and terminal services necessary for the safe and reliable operation of commercial airline aircraft across a national footprint. PrimeFlight is a portfolio company of the Carlyle Group. For more information, visit www.primeflight.com.