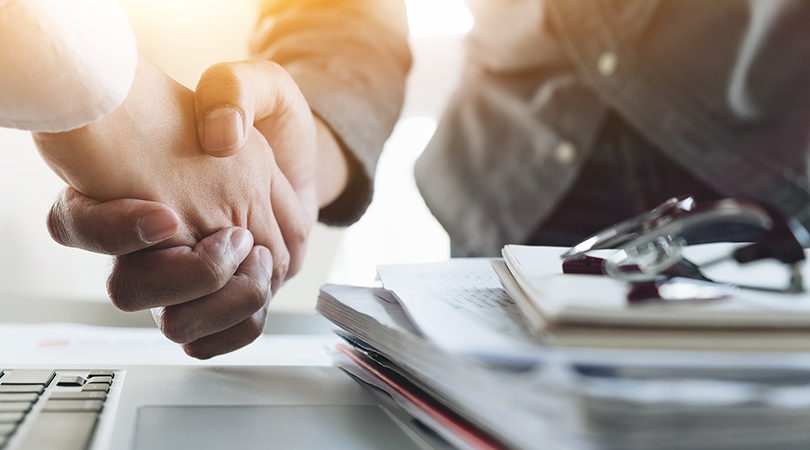 PrimeFlight Aviation Services Adds GSE Maintenance to its Service Portfolio
May 21, 2019
(Sugar Land, TX – May 22, 2019) PrimeFlight Aviation Services announced it has acquired the assets of California-based Ground Support Equipment (GSE) maintenance company, AP Enterprise. This acquisition expands PrimeFlight's capabilities, giving the company the ability to serve its customers through GSE maintenance services at three airports in the Bay Area.    
"We are excited to be able to expand our service offerings into GSE and fleet maintenance," said Wayne Ingle, VP of Safety & Operational Support of PrimeFlight Aviation Services. "We look forward to working with our customers to extend the lives of their equipment through our qualified technicians and computerized fleet maintenance management processes."
PrimeFlight now offers preventative maintenance and emergency services for fleets, GSE, vehicles and other equipment. These services will focus on preventative maintenance and ongoing support to maintain maximum availability of the equipment and vehicles serviced. Fleet and GSE maintenance services, mobile repairs, body work, welding, fabrication, electrical system repairs and hydraulic system repairs are currently available at SFO, OAK and SJC.
About PrimeFlight Aviation Services
Headquartered in Sugar Land, Texas, PrimeFlight Aviation Services provides major airlines and airports with ground handling services, aircraft services, into-plane fueling, deicing, passenger services, GSE maintenance and terminal services, as well as general aviation aircraft cleaning and support services, across a national footprint. PrimeFlight is a portfolio company of the Carlyle Group. For more information, visit www.primeflight.com.