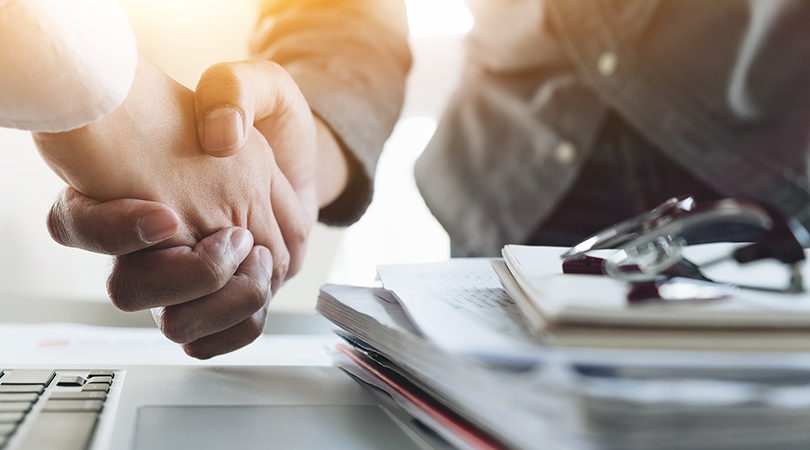 PrimeFlight Aviation Services Announces it has Acquired the Business and Assets of Ultimate Aircraft Deicing Corp
February 8, 2018
PrimeFlight Aviation Services announces it has acquired the business and assets of Ultimate Aircraft Deicing Corp.
"This acquisition not only enhances our existing service offering at KJFK, but also denotes an important step in our plan to expand PrimeFlight's overall service portfolio while supporting our strategic growth strategy," said Dan Bucaro, CEO of PrimeFlight Aviation Services. "We are very excited to welcome Ultimate into the PrimeFlight family".
Ultimate Aircraft Deicing Corp. has been providing deicing services since 2006. It provides deicing services to over 20 airlines at JFK, DCA, and ATL.