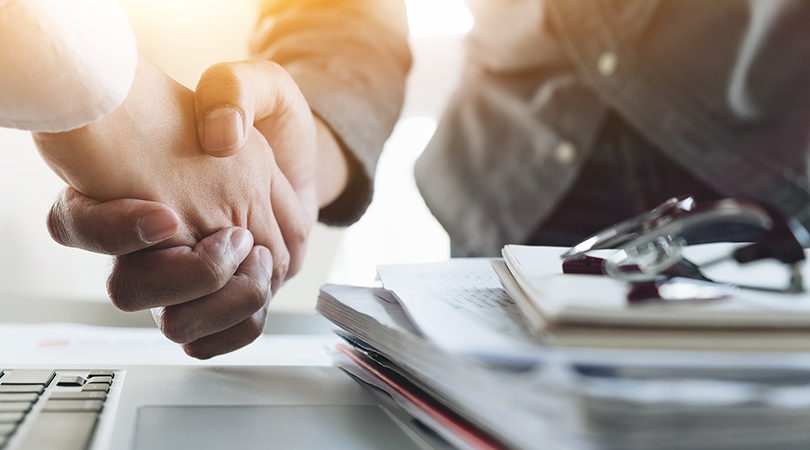 PrimeFlight Aviation Services Completes Ultimate Aircraft Deicing Rebranding
July 19, 2019
(Houston, TX – July 15, 2019) PrimeFlight Aviation Services acquired the business and assets of Ultimate Aircraft Deicing Corp in February 2018. Since the acquisition, PrimeFlight has worked to integrate Ultimate's deicing operations into its service network. This month marks the completion of that process as Ultimate will begin operating under the PrimeFlight brand.
"While we are changing the brand, the day-to-day management of the operations has and will remain under the same core leadership team, providing the same level of excellent service our customers have come to expect," said Dan Bucaro, CEO of PrimeFlight Aviation Services. "We are proud of the quality of our deicing services, and we are excited to see our team continue to perform and grow the deicing operations under the PrimeFlight brand."
PrimeFlight's deicing team currently operates at ATL, BUF, DCA and JFK on behalf of more than 20 airlines. The team performs as both a designated business partner as well as under a consortium model.
About PrimeFlight Aviation Services
Headquartered in Sugar Land, Texas, PrimeFlight Aviation Services provides major airlines and airports with the ground handling, passenger services, cabin appearance, general aircraft services, into-plane fueling, deicing, and terminal facility services necessary for the safe and reliable operation of commercial airline aircraft across a national footprint. PrimeFlight is a portfolio company of the Carlyle Group. For more information, visit www.primeflight.com.