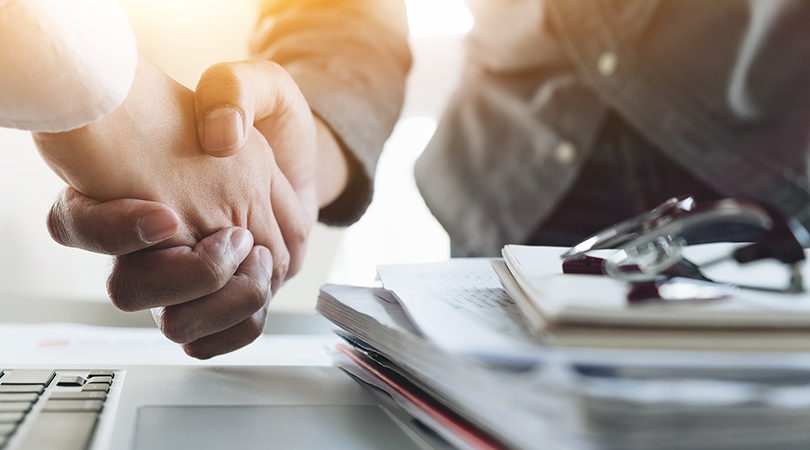 PrimeFlight Aviation Services Acquires ProFlo Industries
March 4, 2020
(Sugar Land, TX – March 4, 2020) PrimeFlight Aviation Services acquired the assets of aircraft refueling equipment supplier ProFlo Industries, LLC as well as a majority stake in the South American Free Trade Zone based ProFlo LATAM. The acquisition is being made through PrimeFlight's ground support equipment ("GSE") maintenance subsidiary, Global Aviation Services, LLC based in Eagan, MN.   
"With the addition of the ProFlo team to our GSE maintenance division, we will be able to better control our inventory of refueling equipment and support the continued growth of our existing fueling operations," said Dan Bucaro, President & CEO of PrimeFlight Aviation Services. "We also will be able to leverage the ProFlo team's expertise to continue to grow our GSE maintenance division, which saw a rapid expansion with our acquisition of Global Aviation Services in October of 2019."
ProFlo Industries is a global supplier of aircraft refueling equipment including new and refurbished refuelers, bowsers, hydrant dispensers, hydrant carts, fueling ladders, fueling skids, floating suctions, storage systems and aviation fueling modules. With sales and service offices strategically located across the globe, ProFlo Industries has placed a major emphasis on product quality and after sales support. ProFlo Industries also offers spare parts for all major makes and models of equipment as well as inspections and training.
"We are excited about the acquisition and look forward to the opportunity to accelerate our growth through enhanced capacity and capabilities," ProFlo Industries President Terry Bosserman explained. "Leveraging the extensive combined footprint of PrimeFlight and Global Aviation Services, we will be better positioned to provide industry leading after-sales support and service."
About PrimeFlight Aviation Services
Headquartered in Sugar Land, Texas, PrimeFlight Aviation Services provides major airlines and airports with GSE maintenance, ground handling services, aircraft services, into-plane fueling, deicing, aviation cleaning supplies, and terminal services, as well as general aviation aircraft cleaning and support services, across a national footprint. PrimeFlight is a portfolio company of The Carlyle Group. For more information, visit www.primeflight.com.