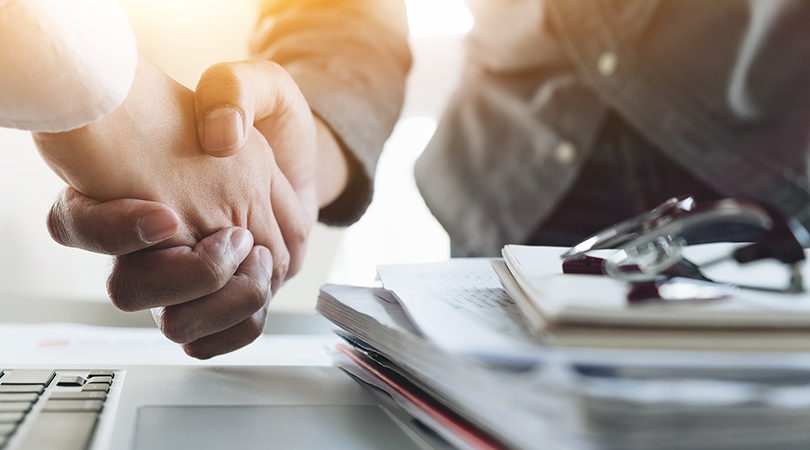 PrimeFlight Aviation Services Acquires Skytanking Holdings
July 14, 2021
(Sugar Land, TX – July 16, 2021) PrimeFlight Aviation Services has acquired Skytanking Holdings and its subsidiaries. This acquisition expanded PrimeFlight's network of aviation service companies into Europe, Asia, Australia, and Africa, as well as increasing its into-plane fueling operations in the U.S.
"We are excited to integrate the Skytanking North America team into the growing PrimeFlight Aviation Services fueling network," PrimeFlight President and CEO Dan Bucaro noted. "While the U.S. operations will be rebranded to PrimeFlight, the international Skytanking team will continue to operate under the Skytanking brand under the leadership of Gerard Reumer and the current management structure. Skytanking management also will gain added support from the PrimeFlight corporate team."
Skytanking provides a full range of aviation fueling services including into-plane fueling, aviation fuel storage, hydrant management, and engineering support. The company currently serves a wide range of airlines, airports, and oil companies at 79 airports in 13 countries. Skytanking employs around 1,900 people.
"The completion of this acquisition has opened a new chapter for Skytanking, and we are confident that under new ownership we will succeed in our strategy to see accelerated growth of both our network and service covering within our existing stations while continuing to provide high quality services through our existing operations," Managing Director of Skytanking Gerard Reumer explained. "The expertise of PrimeFlight's senior management, backed by the financial strength of The Carlyle Group, and paired with Skytanking's international footprint, will allow our combined group to actively pursue ground handling, cargo handling, deicing, and GSE maintenance opportunities around the globe."
About PrimeFlight Aviation Services
Headquartered in Sugar Land, Texas, PrimeFlight Aviation Services provides major airlines and airports with GSE maintenance, ground handling services, aircraft services, into-plane fueling, deicing, aviation cleaning supplies, and terminal services, as well as general aviation aircraft cleaning and support services, across a national footprint. PrimeFlight is a portfolio company of The Carlyle Group. For more information, visit www.primeflight.com.