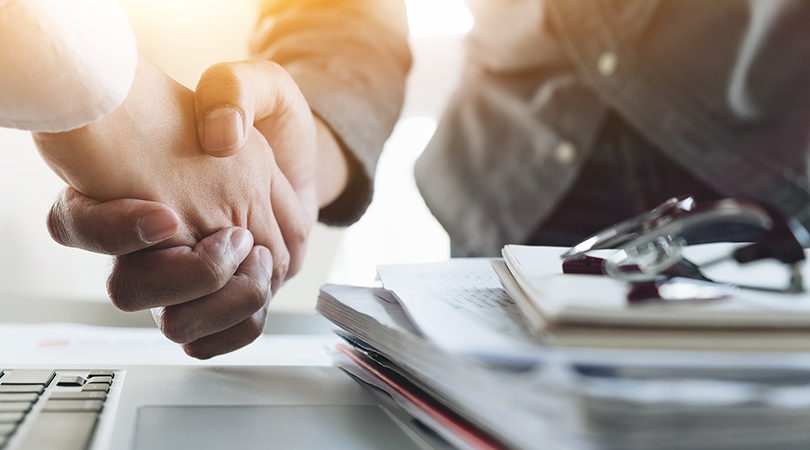 PrimeFlight Aviation Services Acquires Global Aviation Services' Canadian Operations
July 15, 2021
(Sugar Land, TX – July 15, 2021) PrimeFlight Aviation Services, through its Canadian subsidiary, acquired the stock of Global Aviation Services, Inc. (Canada) this week. This acquisition expands PrimeFlight's Canadian footprint, adding service at seven airports. The related Global Aviation Services entity that includes U.S. operations was not acquired in this transaction, and that entity will be required to rebrand.
"We could not be happier to expand our Canadian footprint with this acquisition," PrimeFlight President and CEO Dan Bucaro noted. "The integration of the Global Aviation Canadian team will allow us to better serve our customers outside of the U.S."
Global Aviation Services, Inc. provides ground handling, passenger services, and aircraft appearance services for airlines. PrimeFlight will immediately begin integrating the company's operations at YHZ, YEG, YYC, YWG, YVR, YUL, YOW, and YYZ and its more than 300 employees. The operations will begin doing business under the PrimeFlight brand in the coming weeks.
About PrimeFlight Aviation Services
Headquartered in Sugar Land, Texas, PrimeFlight Aviation Services provides major airlines and airports with GSE maintenance, ground handling services, aircraft services, into-plane fueling, deicing, aviation cleaning supplies, and terminal services, as well as general aviation aircraft cleaning and support services, across a national footprint. PrimeFlight is a portfolio company of The Carlyle Group. For more information, visit www.primeflight.com.